c
o
n
n
e
c
t
i
n
g
t
h
e
m
e
d
i
a
t
o
Y
O
U
R
s
t
o
r
y
c
o
m
m
i
t
t
e
d
t
o
g
r
o
w
i
n
g
y
o
u
r
v
i
s
i
b
i
l
i
t
y
At ii (short for Ileana International) we love "E" words such as enthralled, engrossed, enchanted.  When they come into play, we know we're telling a gripping story.
Journalists are spellbound by the stories we share about our clients — because the stories are authentic, they resonate, and they're memorable.
Like us, journalists are storytellers by nature. Like us, they enjoy connecting with people as only a story can.
And so does your audience
"Why?" is the ultimate, influential question.
Why did Picasso paint?
Why does Messi play football?
Why does Dylan sing?
We all want to know the reason why because it's a compelling story.
And telling compelling stories is what we do best.
Curiosity drives us to find and tell your story
On any given day you'll find ii at the intersection of passion and purpose, asking tough questions, crafting and articulating meaningful messages.
Owner Mike Mena is a seasoned publicist with over 20 years of public relations experience. Based in Los Angeles, Mike and his team work with clients and journalists locally, nationally, and internationally.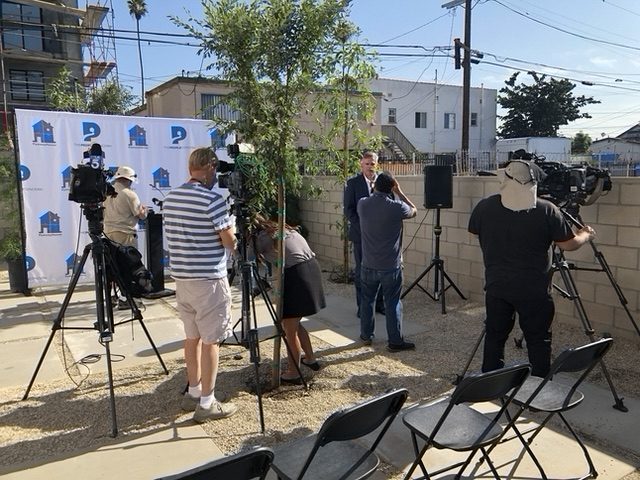 KTLA, KNBC, Telemundo, KABC, and LA This Week wanted to hear what Flyaway Homes had to say.
People, products, places and causes that make a difference
We work with businesses, retail establishments, museums, educational institutions and non-profits. We are as comfortable crafting stories about products as we are about getting publicity for people, places, and events. Here's a partial list of current and former clients.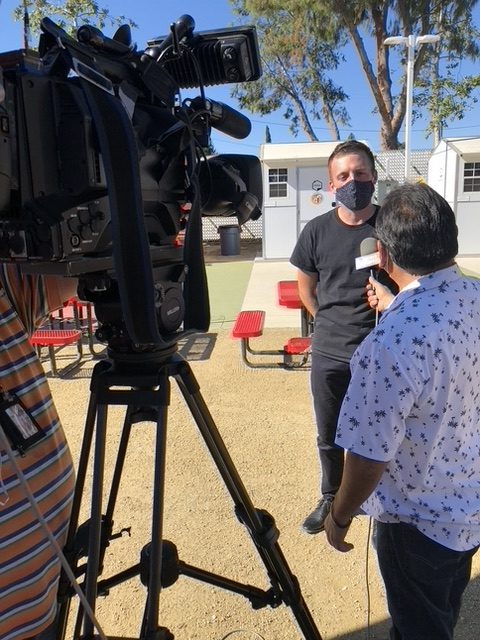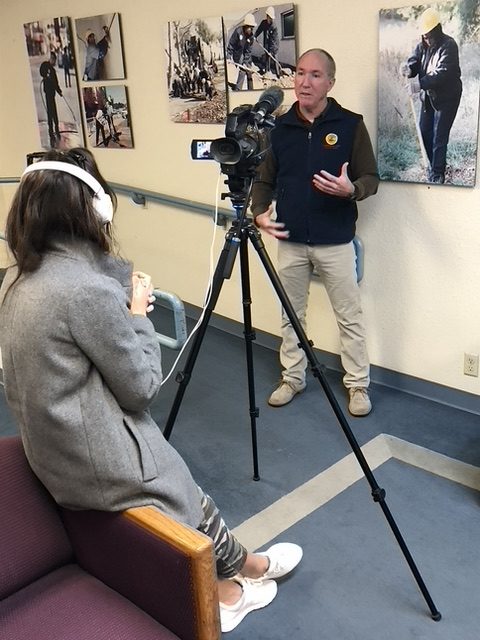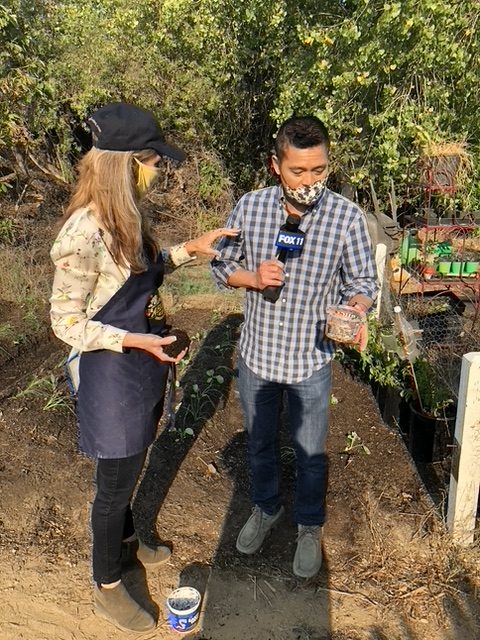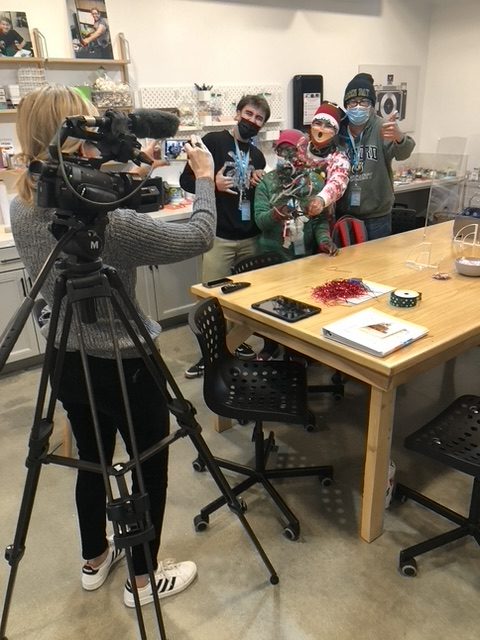 "Ileana International has been an outstanding partner to our team, and trusted advisor on our approach to media relations. Their relationships with the news media are enduring, reliable, and persistent — and awareness of our work has benefited as a result."
Brandon Bills, Marketing Director of Pallet
When it comes to telling a story, a picture paints a thousand words. Check out these recent stories Ileana International produced and placed.  
We measure our success by our clients' success.